Stephanie's Personal Training Success Story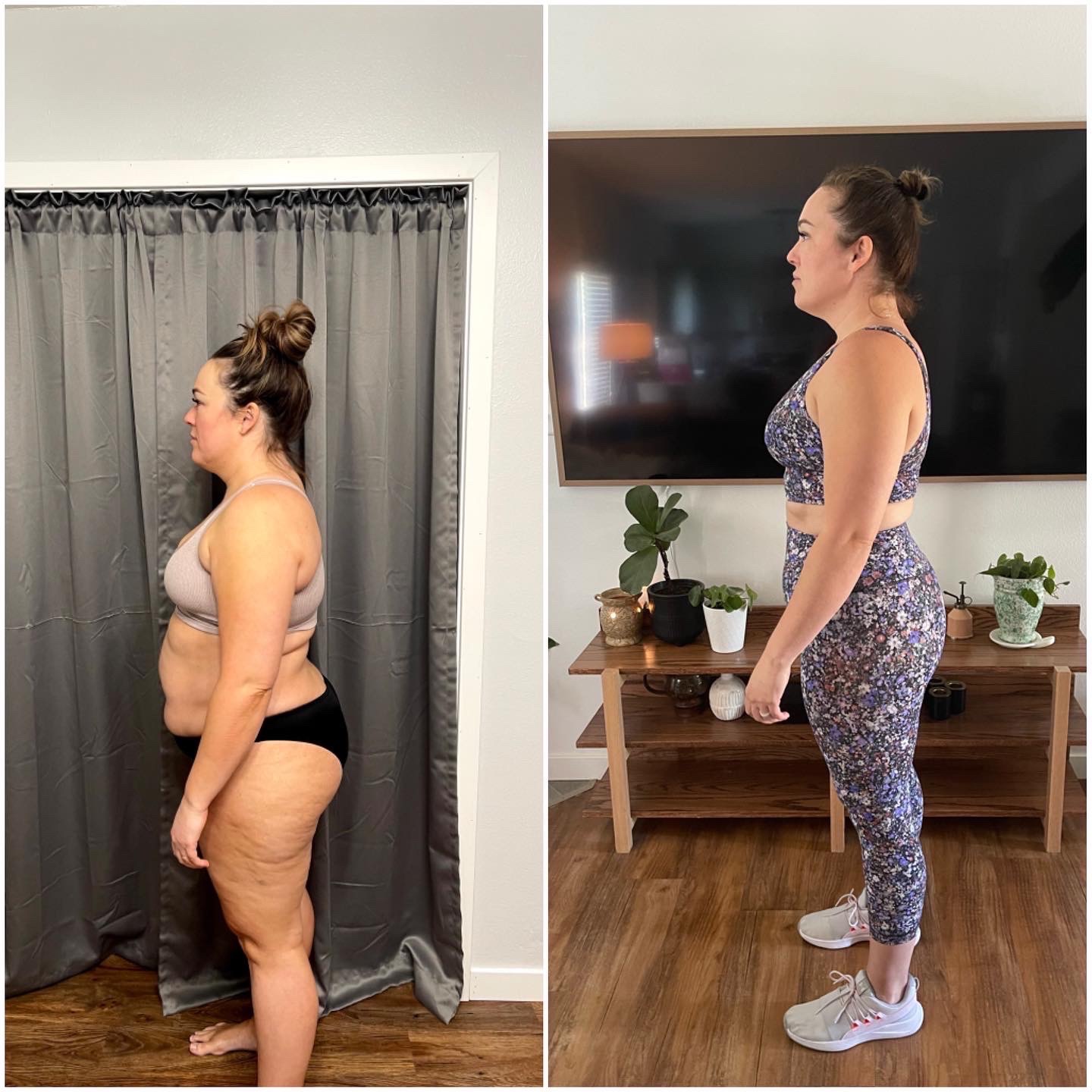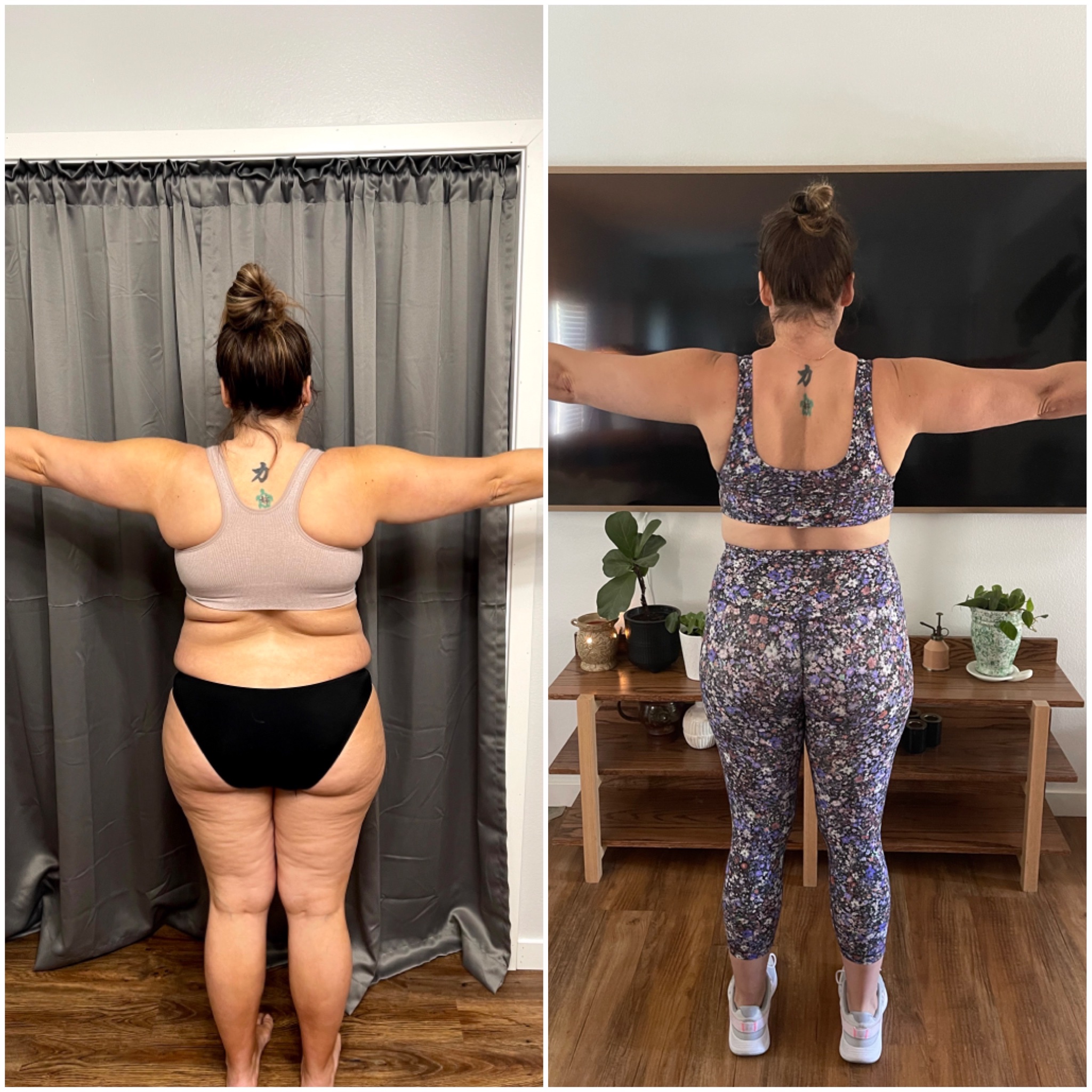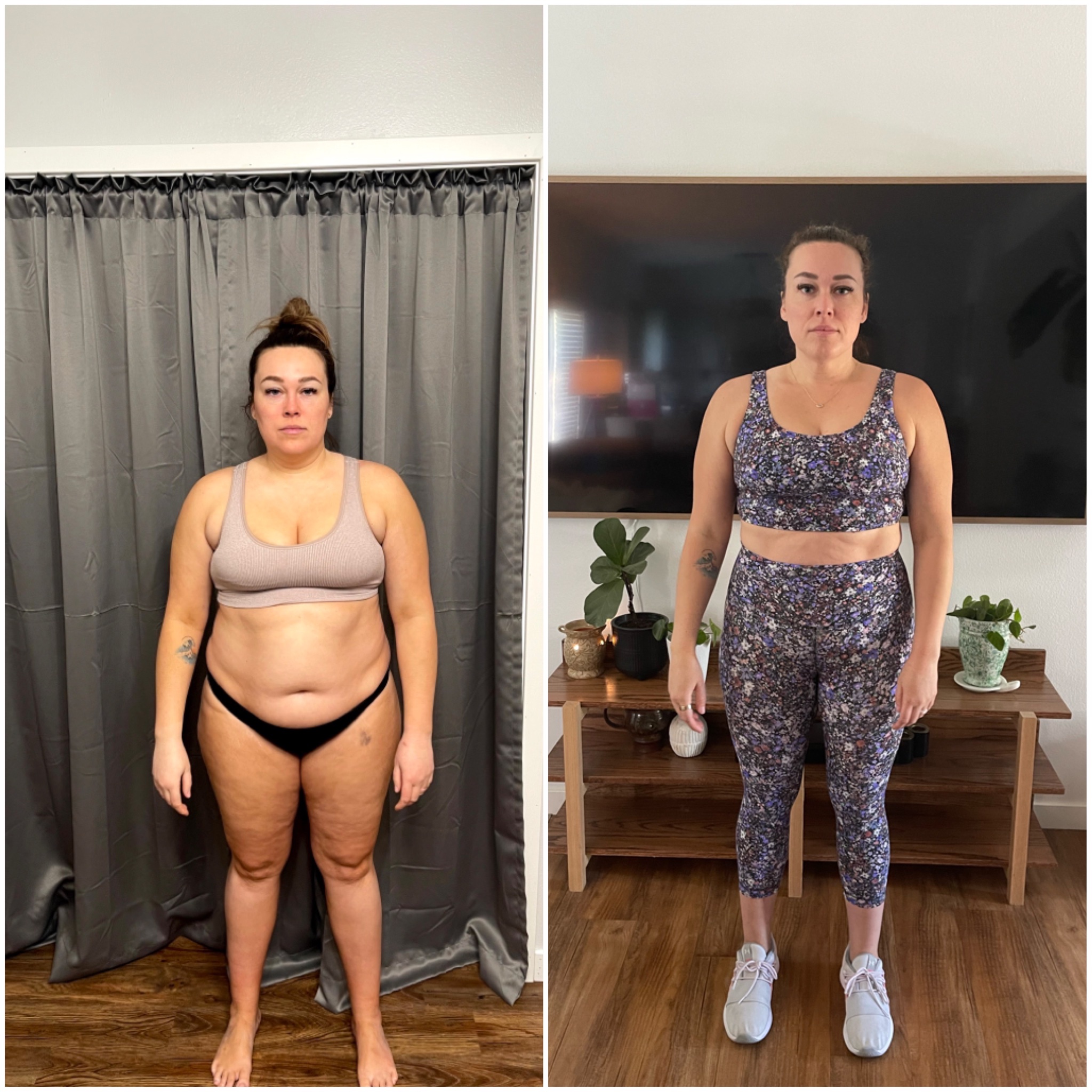 "I hired Matt Sheets as my trainer about 11 months ago and promised myself 1 year of training to build muscle and get stronger.
The attention to detail Matt provides has kept me and my "bad knees and back" injury-free, which is incredible. 25 years ago I dislocated my knee and was told never to do lunges or squats, so FINALLY at 40 years old I decided it was time to prove those doctors wrong. My husband and I started training with him 1 on 1 (private sessions) 3 times a week.
I have been doing what I can to keep up with my nutrition without any professional help. The InBody tests have helped figure out calorie intake. The last test showed that I gained 5lbs of lean muscle and I was THRILLED!  Please know that LOSING WEIGHT shouldn't be your only goal. 
There isn't a thing about how Matt trains that I would change - he's thorough, patient, and has definitely helped me get through some challenging lifting stages.  I'm really sad to be moving out of state, but this is why I'm leaving this review.  You will NOT regret hiring Matt!
My progress and others' progress may be different, but I haven't done cardio more than twice in the last 11 months. We've just focused on getting stronger and lifting HEAVY. (Correctly, of course.) 
Thank you, Matt, for being the best trainer! We're so thankful we worked with you."
Request a Complimentary Initial Consultation
Would you like to schedule a complimentary initial consultation with Matt? Fill out the form below and we will get back to you within 24 business hours with availability and next steps. These appointments typically last 30-60 minutes and are scheduled in advance. Initial consultations can be conducted in person or virtually.
Initial Consultation with Matt