InBody 270 Body Composition Analysis
We strongly urge you to consider replacing your "regular" bathroom scale with the InBody 270.
Have you ever been frustrated by the number you see on a traditional scale? It's likely because that scale can only tell you one number – overall bodyweight.
We have all seen that 5lbs of muscle vs. fat photos. Bodyweight and body composition are two completely different things – and having the right data can help you stay motivated, accountable, and help you stick to your goals.
COST: $40 including your scan and results consultation appointment with a certified personal trainer and/or certified health coach.
Basal Metabolic Rate (Metabolism Rate)
Body Mass Index Reading (BMI)
Muscular Imbalance Detection
Needs Analysis to Obtain Optimal Health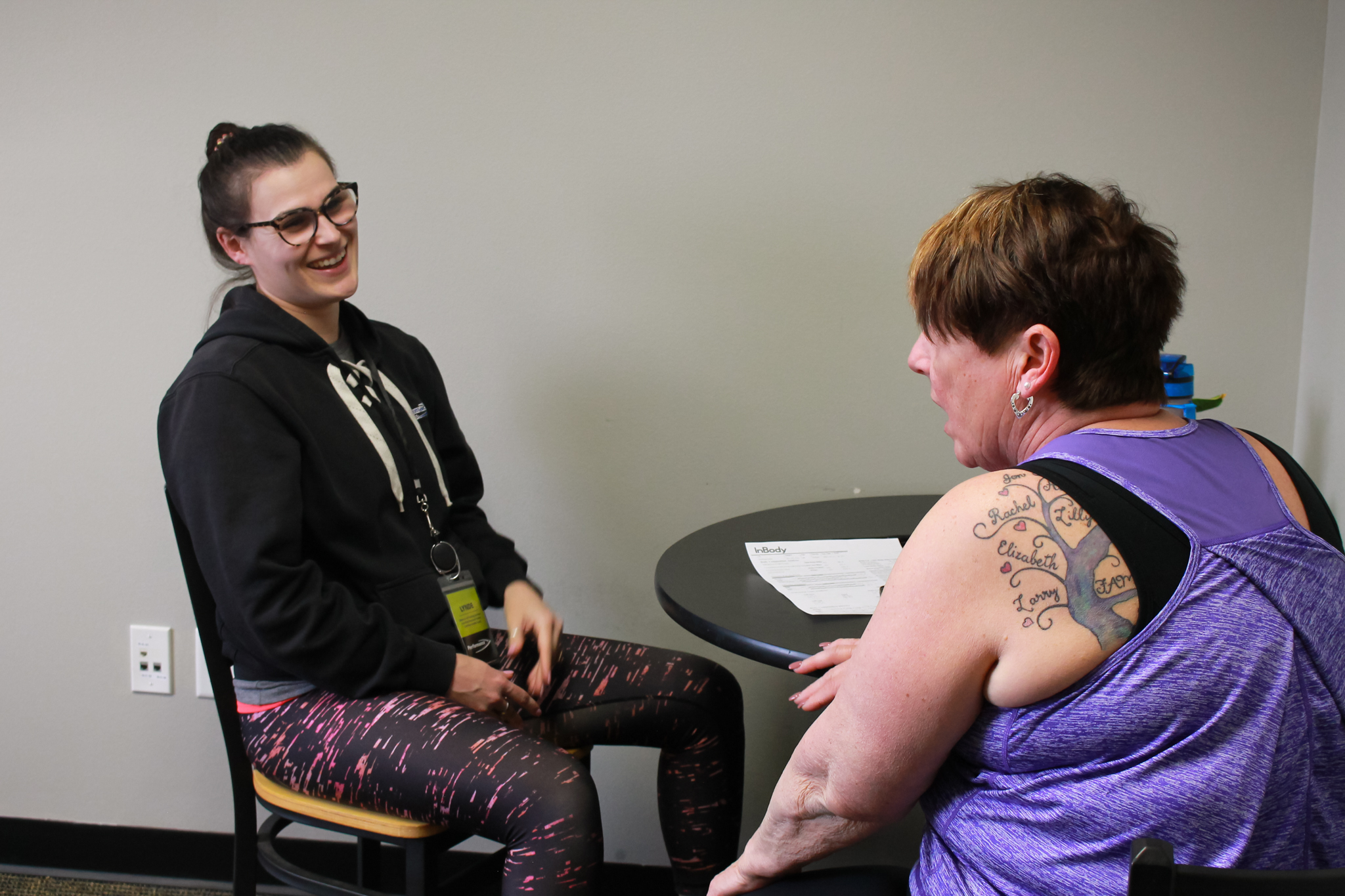 Schedule an InBody Scan
Contact us today and we'll reach out within two business days to answer your questions and to schedule your InBody scan and consultation appointment.