Written by Lynde Weatherford, Certified Personal Trainer + Health Coach
After a long cold winter and a rainy cold spring, Summer is finally here! As you venture more outside, it's important to make sure that you are taking care of the biggest organ of your body, your skin.
Our skin acts as a protective barrier to protect everything on the inside. We need to make sure that we are doing everything we can to protect it. With the warmer temperatures, we may not cover up with clothing as much as we should.
If you know you are going to be outside all day, add putting on sunscreen as a habit that you do in the morning. By making this a daily habit, it will help to protect ourselves from the daily UVA/UVB rays which are correlated with developing skin cancer. Skin Cancer is the most common form of cancer with over 100,000 new cases and 7,000 deaths in 2021.
If your skin is going to be exposed during the day, choose a broad spectrum sunscreen that protects you against both UVA/UVB rays. The directions on the sunscreen bottle will tell you how often you need to reapply the product throughout the day for the best protection. Sunscreen is not waterproof. If you are swimming or sweating please reapply often for the best protection.
All skin types need to protect themselves from the sun radiation. The most common skin types to get sunburned are light skinned. You can still burn if you have darker skin. If you are light skinned and also have lighter or red hair then you are more prone to sunburn.
Protecting your skin now will not only decrease your chances of developing skin cancer but it will also prevent:
dark spots
early aging
leathery skin
Wearing UVA,UVB sunglasses, a wide brimmed hat and protective clothing can add an extra layer of protection. If you have to be outside during peak hours of 10am-4pm try to find a shady spot or bring an umbrella to create your own shade as this can also help you protect yourself.
Don't worry about losing out of your Vitamin D intake as most people tend to get what they need with just 20 mins of sun exposure a day. When we can apply preventative measures that are within our control this helps us to continue to enjoy the sunshine that much longer.
References:
https://www.fda.gov/consumers/consumer-updates/tips-stay-safe-sun-sunscreen-sunglasses?gclid=CjwKCAjwtcCVBhA0EiwAT1fY71Xue_Y6VuTVTONBTbRJAk8PeXhdpjkEmmfDH_NcxXSJE5Fdgq5ycBoC7PQQAvD_BwE
https://www.sbm.org/healthy-living/sun-safety-protect-your-skin-this-summer-and-all-year-round?gclid=CjwKCAjwtcCVBhA0EiwAT1fY76b-k8q1ZlZwO62pmjCh1Ev-otB-vOaFEvsgqniiyCKTxAqTAirtCRoCtJkQAvD_BwE
Featured Wellness Challenges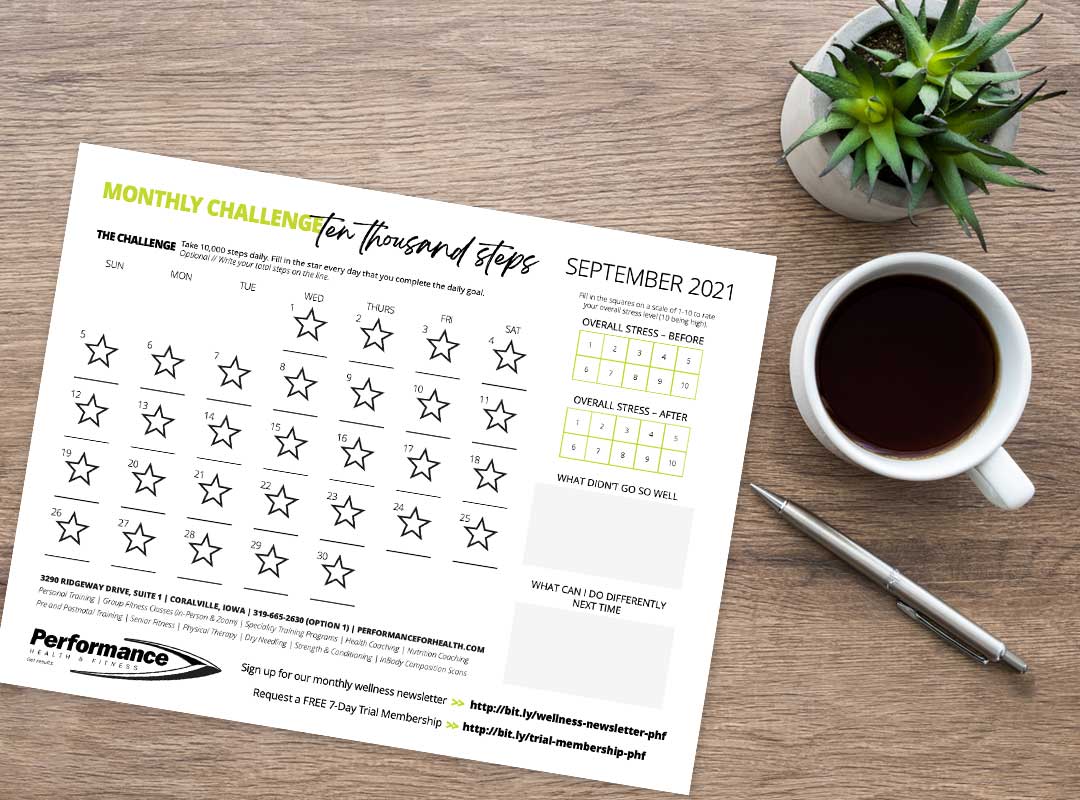 10,000 Steps
For the month of September, we challenge you to run, walk or jog 10,000 steps daily. On the free accountability wellness worksheet, fill in the star for every day you complete the challenge. Optional: write down your total daily steps on the line provided.
download the challenge worksheet →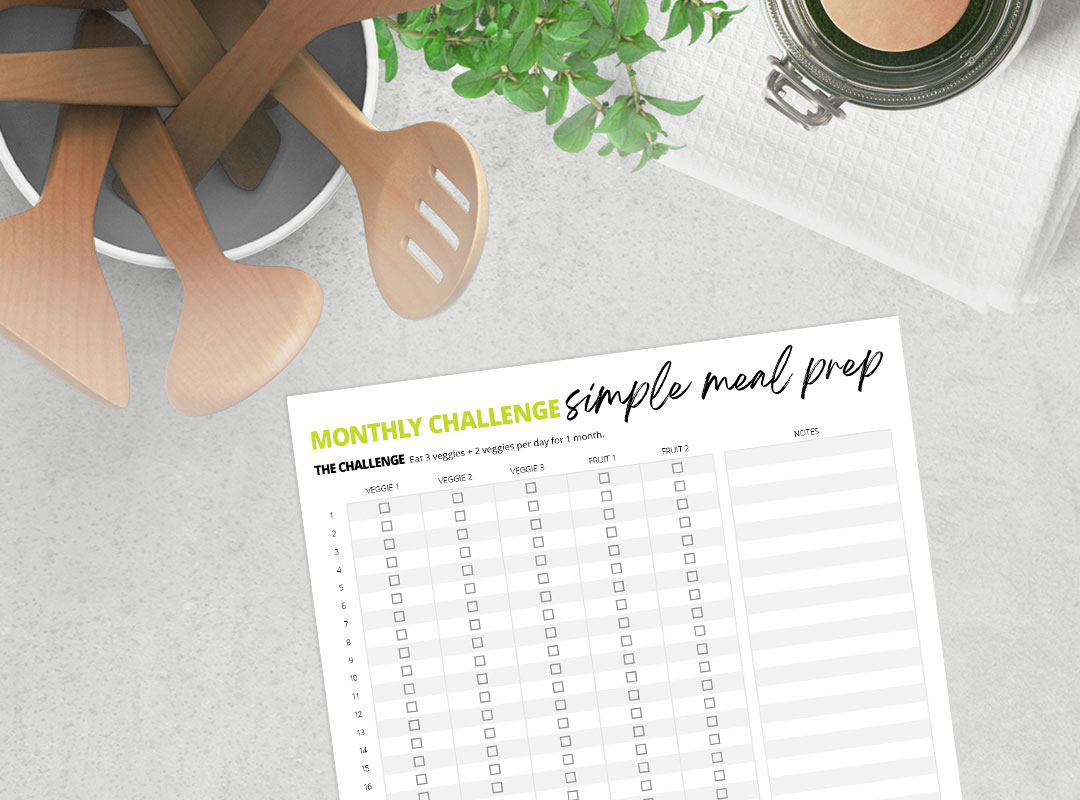 Simple Meal Prep
If you are ready to start changing your lifestyle habits there are 5 main components to health that will contribute to your success. One of these components surrounds the various aspects of nutrition. For a lot of people, changing nutritional habits can be very difficult. Change doesn't have to be hard. Learn more + download our "Simple Meal Prep" challenge and see how fun and easy it really can be.
download the challenge worksheet →
see all wellness challenges →