Empowering women, breaking down negative stereotypes, and changing the culture for females so they feel included, are a few of the values that Unbreakable Female Athlete continues to fight for. 
Jaecee Hall, the founder of Unbreakable Female Athlete, is a senior at the University of Iowa and a full-time athlete on the Women's Rowing team.
Jaecee grew up playing soccer and unfortunately suffered a partial spinal fusion on her L4. She realized playing a physical contact sport for four more years in college was not the best decision for the health of her body. After hearing about the talent transfer program and Homegrown Hawkeye program at the University of Iowa, she was sold.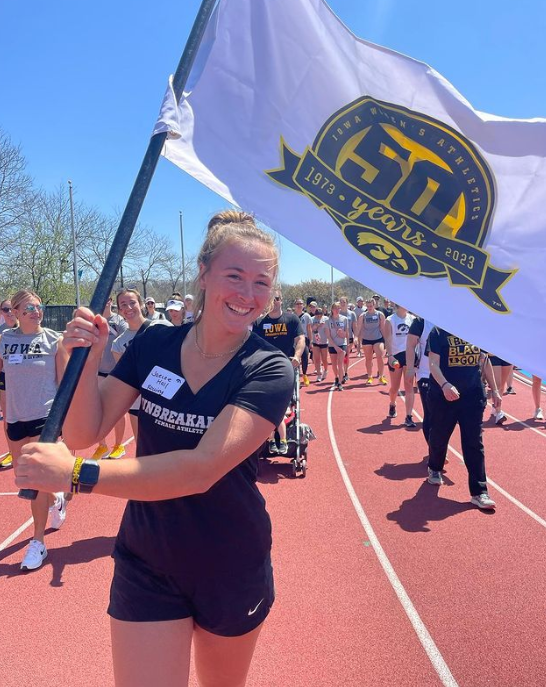 Jaecee Hall celebrating 50 years of Title IX
Having the ability to continue to compete at the highest level possible, in a sport, rowing, which she had never done prior to college, is the greatest challenge physically and mentally that Jaecee has ever taken on. Nevertheless, it has provided the most rewarding opportunities!
As a current collegiate athlete, Jaecee has witnessed firsthand the disparities between male and female athletes, starting from a young age all the way through college and beyond. The inequalities combined with the lack of representation for female athletes in the apparel industry led her to create Unbreakable Female Athlete.
Unbreakable Female Athlete was founded on the basis that women's empowerment within sports is vital in breaking down negative, harmful stereotypes surrounding female athletes on the field or in the gym.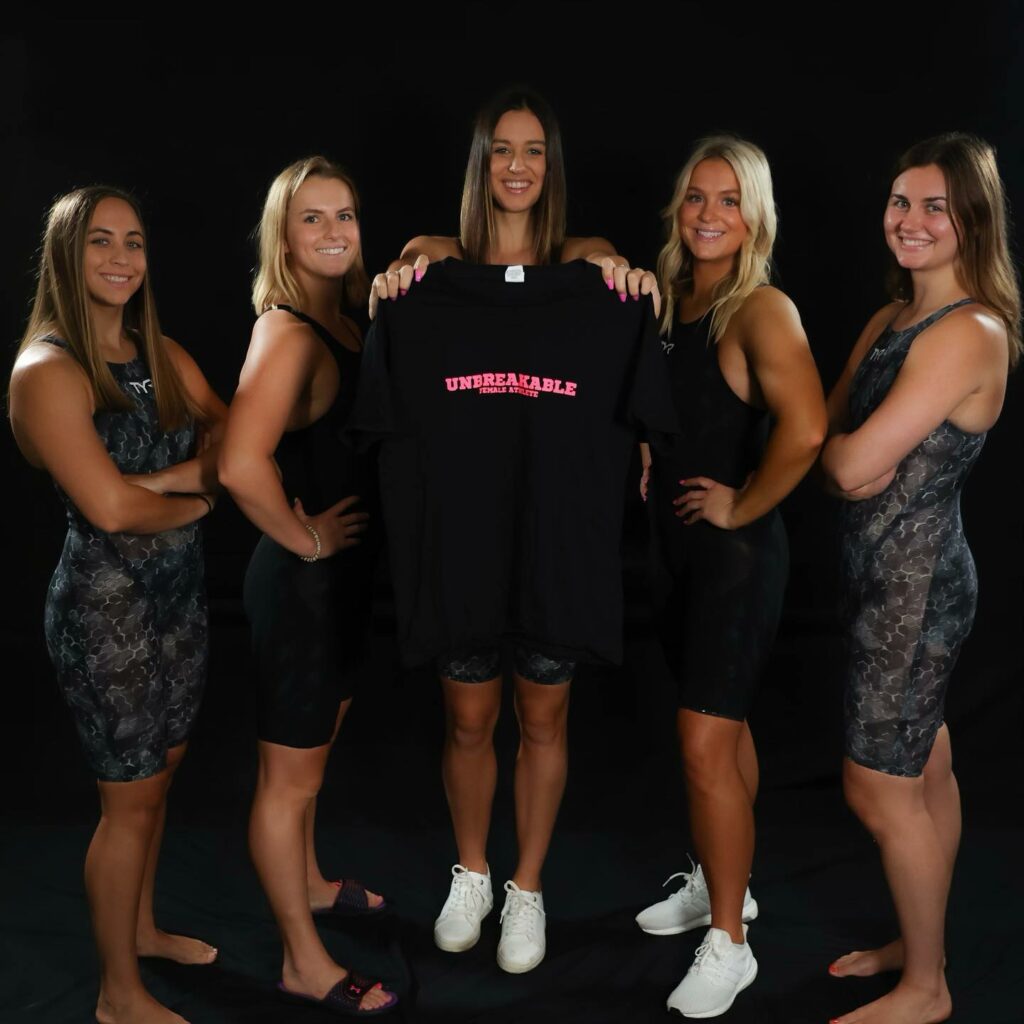 Being unbreakable derives from the idea that women endure a plethora of negative stereotypes: challenges such as disadvantages regarding facilities, apparel, media coverage, government support, the list goes on.
Regardless of such barriers- women come out unbreakable. Changing the culture to one that places value on diversity and inclusion, as well as a demand for equality, remains a high priority.
Unbreakable Female Athlete is excited to partner with Performance Health and Fitness, to create a community of empowered women that have the support and education to uplift one another in and out of the gym.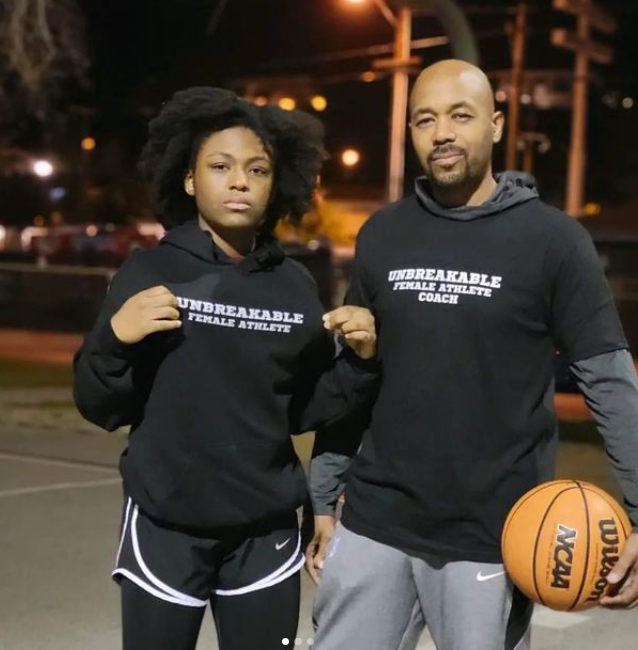 What is your message/advice to young female athletes who want to continue their fitness journey, but not play sports?
"My advice is to continue your fitness journey. This undoubtedly makes you an Unbreakable Female Athlete! Being PROUD to be a female athlete will inspire the current generation, as well as future generations to come! Standing tall in our female athlete identity will raise a generation that remains confident in their abilities, and will motivate a revolution for equality."
To learn more about Unbreakable Female Athlete, visit their website and check out their social media.