Member Spotlight
Performance Health & Fitness is lucky to have members who challenge themselves to new accomplishments every time they are at the gym. We pride ourselves on being a welcoming gym to everyone! One of our members, Shirley, is no exception when it comes to defying the odds.
At a young age, Shirley had a competitive spirit for anything she was doing. From bike rides, to running around the block, she had the drive to compete. She grew up in Cedar Rapids and went on to graduate from Cedar Rapids Jefferson High School in 1970. At this time, Title IX had not been passed yet. Since she could not compete in sports at her school, she took every opportunity she had and made a competition out of it!
Before February 26th of 2022, Shirley had not competed in anything by herself. She decided to compete in the DriTri event as she had been working out for awhile at Performance Health & Fitness (she's been a member for over 11 years!). At the age of 70, she completed her first competition at the DriTri! Her resilience, determination and competitive edge shined throughout the entire competition.
Even though she was not able to compete in sports in high school, she always had a desire to compete. We are proud of Shirley for focusing on her goal and completing the DriTri. She is an inspiration to everyone who has a passion and wants to complete a goal.
Learn more about Shirley!
How long have you been a member at Performance Health & Fitness?
11+ years, her husband was one of the first members when the gym opened
Favorite thing about the gym?
Group Fitness classes especially: Fit For Life , 3-2-1, Zumba, BODYPUMP and Spin
"I love how the trainers help you with your form. They never pressure you and want what is best you. They give you modifications, which I really like. Also, I saw Jace for Physical Therapy and he helped me get back to the gym!"
 In her spare time:
Shirley loves to go for walks as it is her "me time".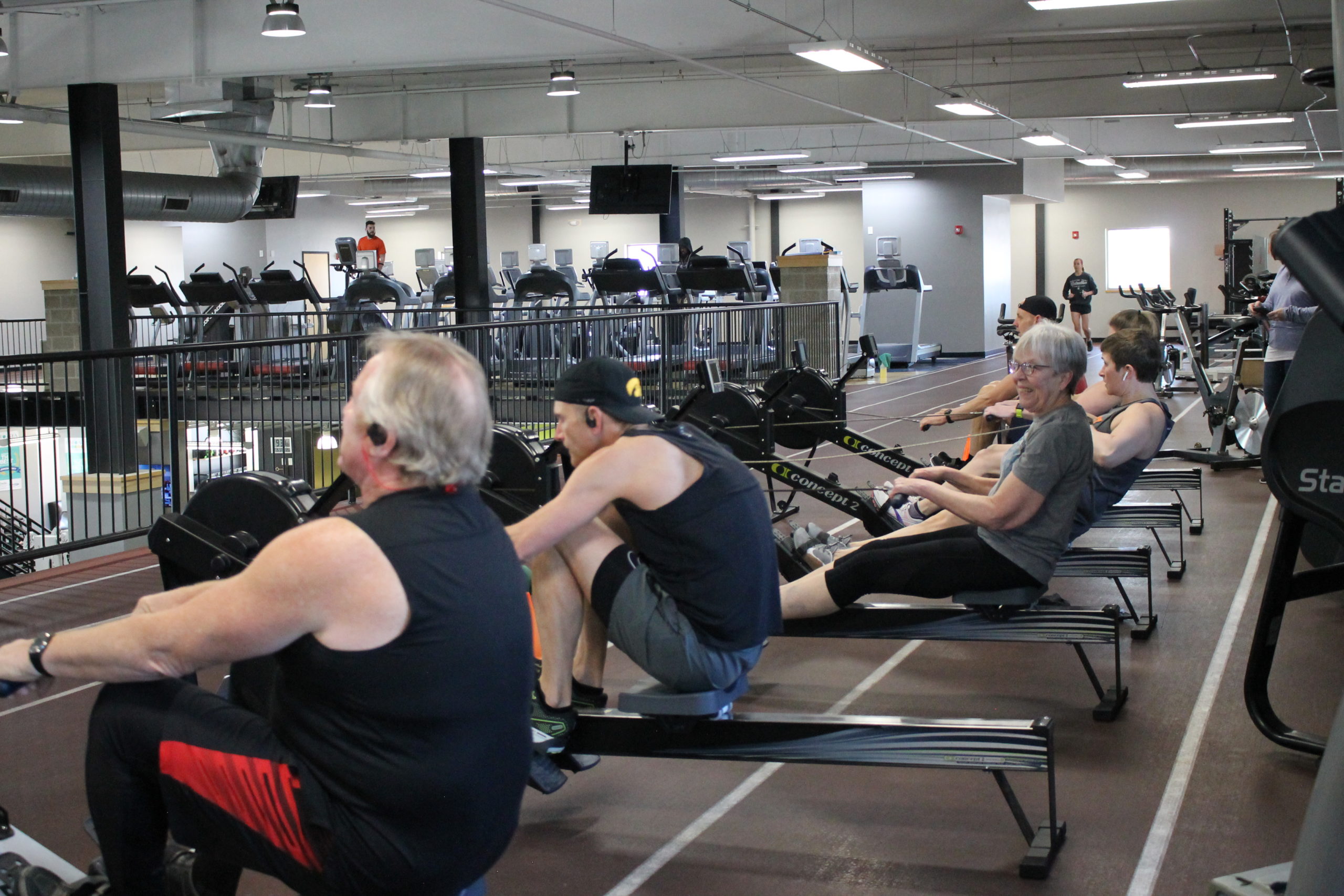 ///
Want to learn more about Personal Training, Health Coaching, Nutrition Coaching, TEAM Training, or Senior Fitness/Senior Personal Training at Performance Health & Fitness? Sign up for a FREE 30-Minute Strategy Session with a certified personal trainer and we'll help you find the resources and information needed to reach your personal goals.