As parents, you want the best for your children.
Performance Health & Fitness is excited to announce The Long-Term Athlete Workshop.
Putting them in sports is a great way for them to learn discipline, creating character, and learning something new that one day could take them beyond junior and high school sports.
This workshop will benefit not only your children, but the parents as well. Certified Personal Trainer, Kolby, and Physical Therapist, Scott, will educate the parents and athletes on the importance of taking care of their bodies through a dynamic warm-up. There will be an in-depth, hands-on warm up for your children to experience. We want young athletes to learn how to take care of their bodies before they perform so they are educated in long-term care inside and outside of sports.
Join us Saturday, March 26  from 10-11am at Performance Health & Fitness. This event is free of charge and open to the public.
For more information, be sure to like and follow us on Facebook and Instagram as we will release more information regarding this event.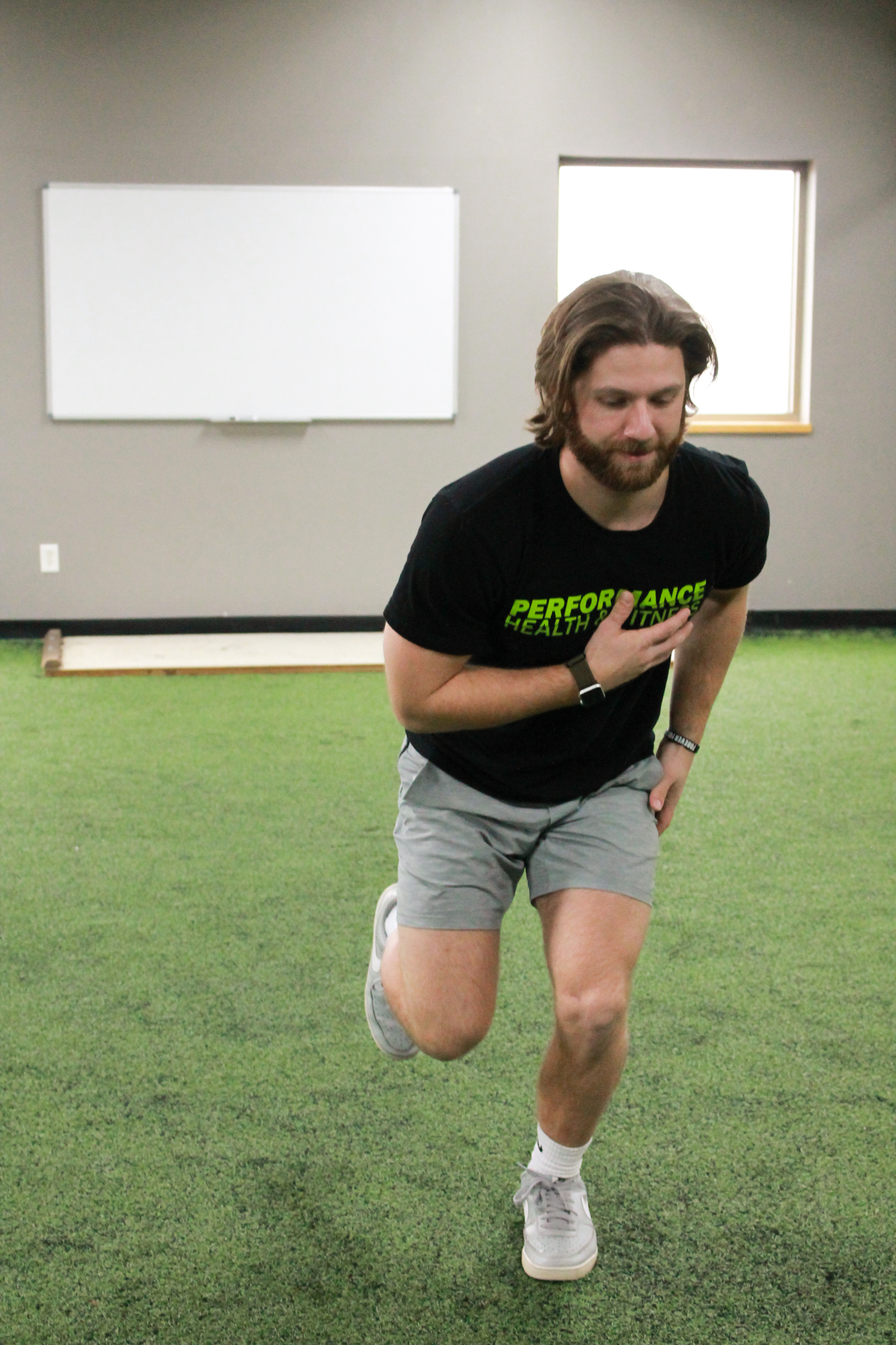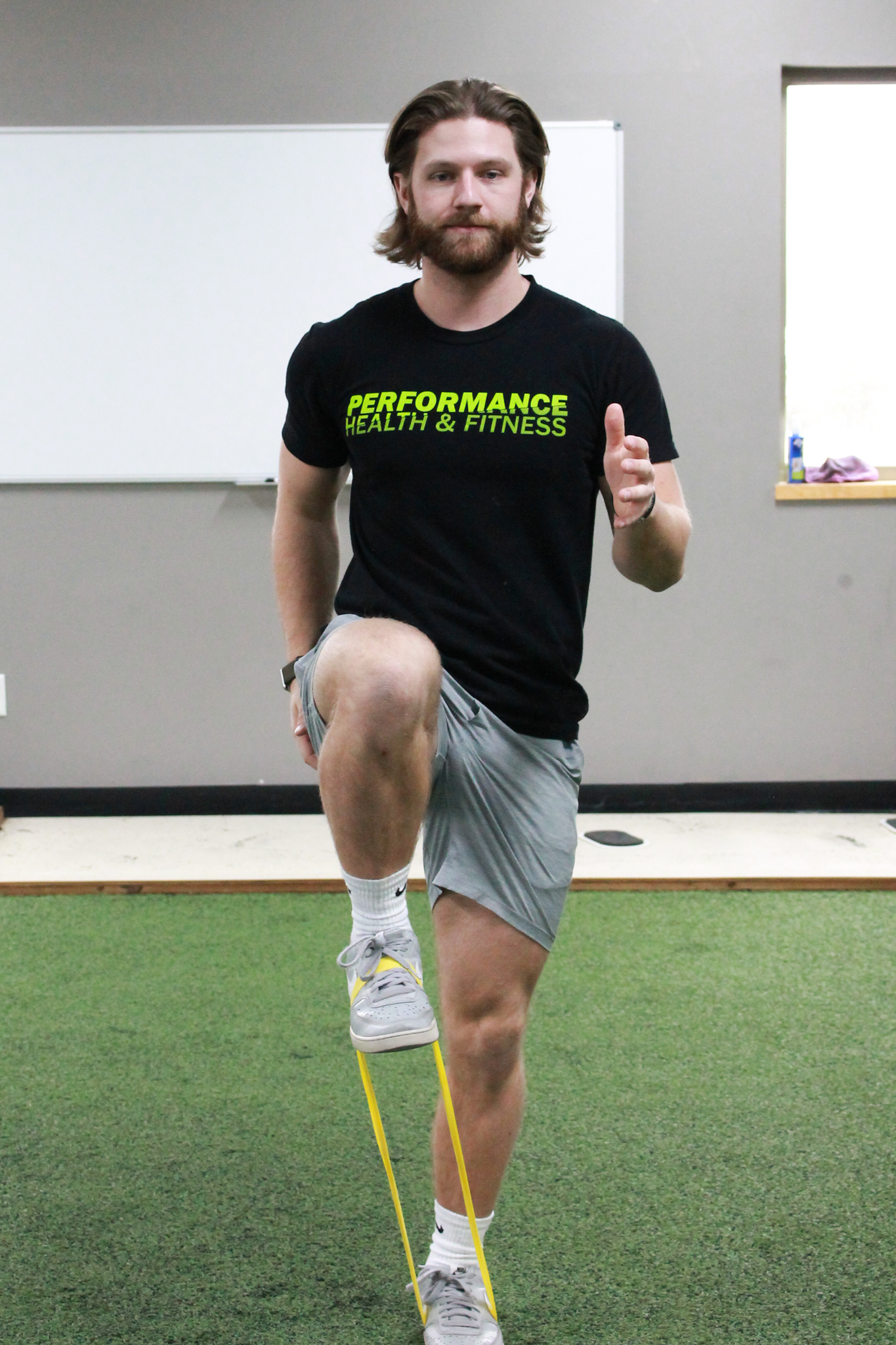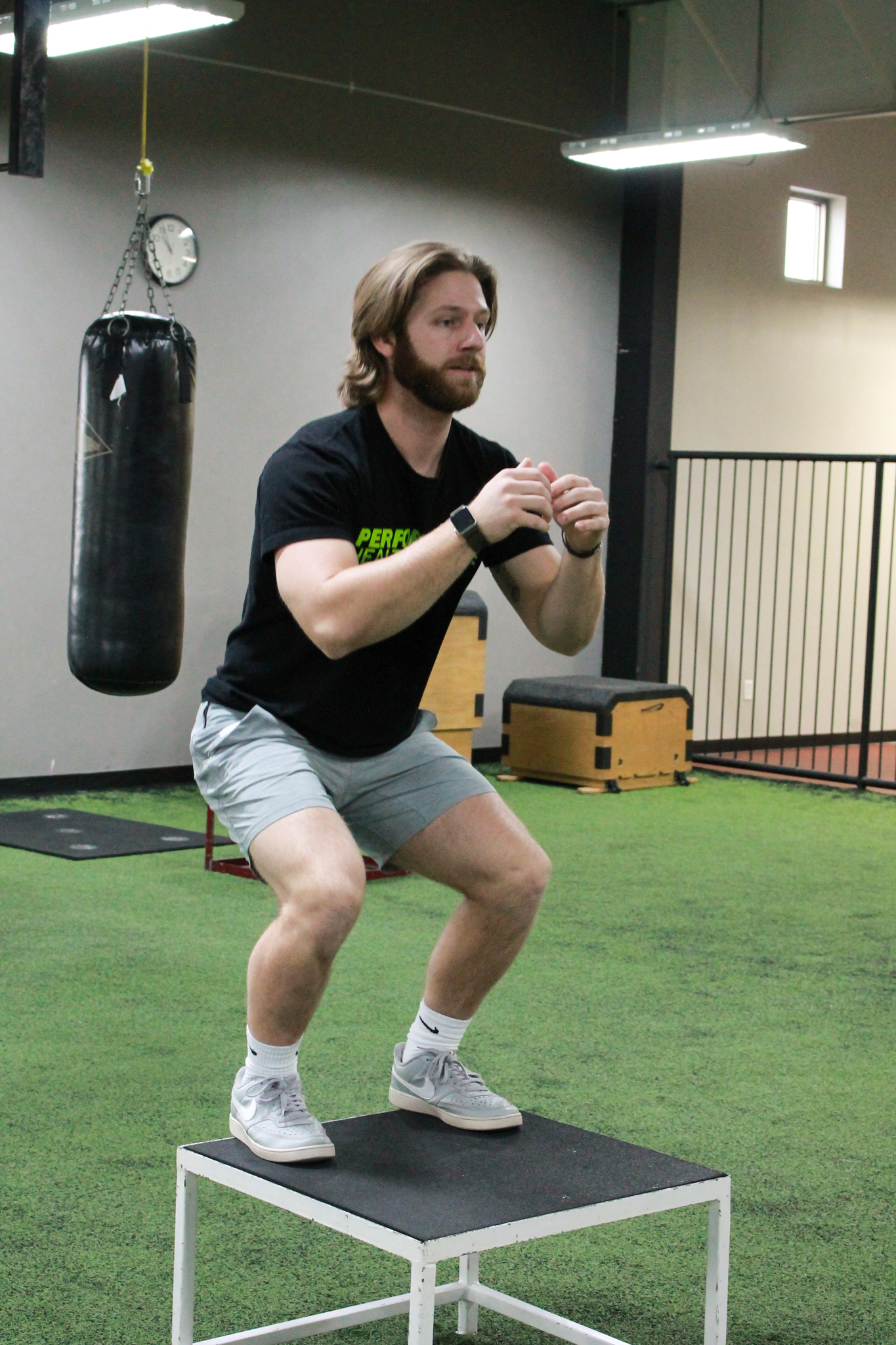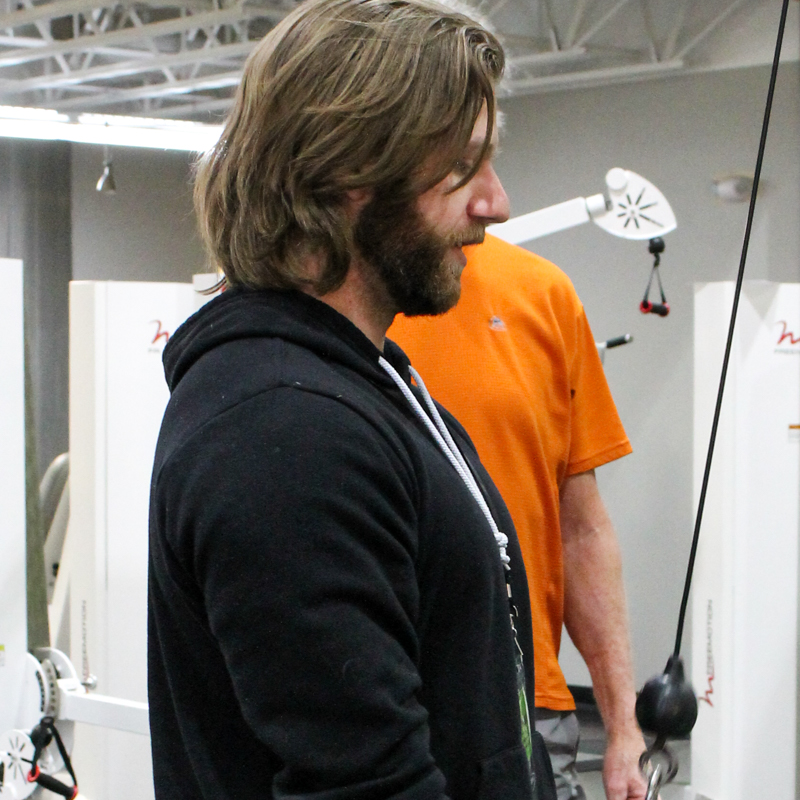 About Kolby Reed
Personal Trainer
B.A. in Health and Human Physiology from the University of Iowa, Certified Personal Trainer
Kolby is a native Iowan from Muscatine. He graduated from the University of Iowa with his B.A. in Health and Human Physiology. Growing up, he was always active whether it was in sports or exercising. The past couple years he has spent coaching high school baseball and football in Muscatine, while leading large groups in strength and conditioning programs and working one-on-one with athletes. 
Since 2019, he has been a personal trainer and the best part of his career so far is helping clients of all ages and fitness levels reach their fitness goals. He strives to help them live a better life. In Kolby's spare time, if he's not at the gym, he enjoys being outdoors, spending time with family and friends, and attending any Iowa Hawkeye sporting event he can!
Request a Complimentary Strategy Session
Would you like to schedule a complimentary training strategy session with Kolby? Fill out the form below and we will get back to you within 24 business hours with availability and next steps. These appointments typically last 30-60 minutes and are scheduled in advance. Strategy Sessions can be conducted in person or virtually.
Strategy Session with Kolby