When entering a gym, one of the first things that you will notice is the vast difference in training styles. As a new member, this can be mentally and visually overwhelming. What do you try first? How do you know what will fit you best? The answer is simple: try it all.
In my experience, there are two methods of trying something new: we are either timid or un-sure, or we dive right in. I suggest that you dive right in. Regardless of your training experience or level, diving completely in to a new lift, training style, or methodology can yield benefits of many kinds.
This is where having a trainer or coach can be very helpful.

As a strength & conditioning specialist and personal trainer, it is my mission and passion to not only help you find what you enjoy at the gym but to also help you excel at it.
Training, regardless of the level you are at or the style in which you train, can be a difficult and frustrating process. I have always found that if a movement, technique, or idea is broken down into simple and easy to understand terms, success will blossom. In other words, paying attention to the little things will yield success and improvement.
If we truly pay attention to our own movements in a simple and detailed manner, we will get "in tune" with our bodies very quickly.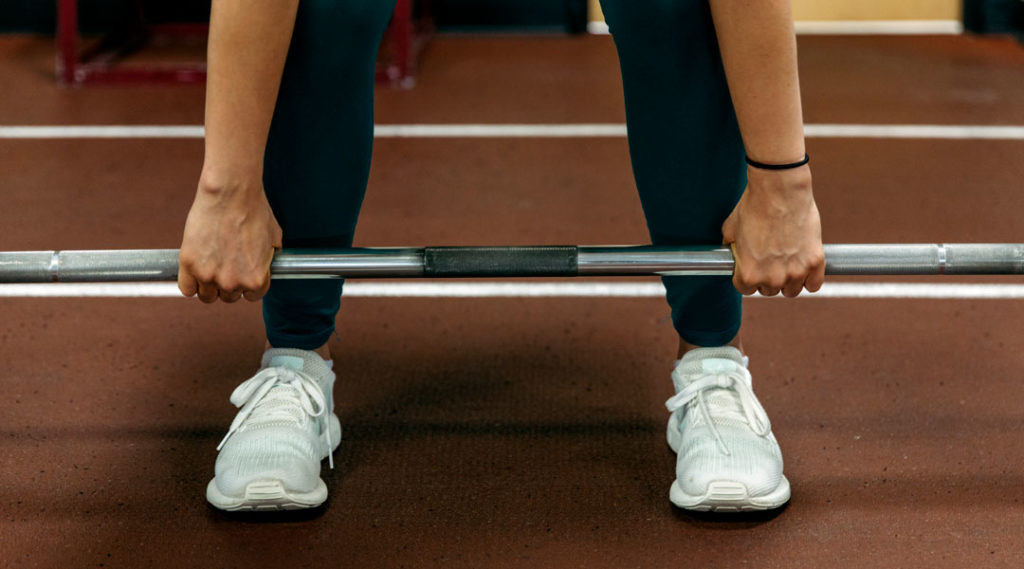 Overcoming Adversity
With this understanding of our bodies comes the challenge of adversity. Adversity is a very normal and very regular occurrence in a gym setting. Whether your adversity is physical or mental, knowing your body in regards to technique and detail will help you through these challenges.
Physical adversities such as plateaus, fatigue, injury, over-training, and de-training can be better broken, managed, and avoided if we simply pay attention to our body and how it reacts to training.
Mental adversity can be tougher to manage. This is because our brain and central nervous system are such incredibly precise and complex systems. Our mental health and sharpness plays a role when the training is brand new or when the training becomes tough. This is because new methods, ideas, and techniques simply require increased brain power and function to learn and retain.
In my experience as a strength coach and personal trainer, no training tool or piece of equipment better tests mental and physical strength than the barbell.
Yes, machines, dumbbells, kettlebells, suspension systems, and all other forms of weight training are useful and beneficial, but the barbell still has the upper hand.
This is because the barbell is simplistic and complex in nature.
It appears so simple because it is a straight piece of metal formed into a round bar. It is complex because we must learn how to move with and move around it. The barbell is a fixed object that demands precision. The barbell has a way of highlighting our mistakes and issues that other pieces of equipment may mask. Barbell training is not necessary for all people. However, it is a great tool for us to use in order to truly understand how to move well and move efficiently.
Do the little things well and the big things will follow. Ignore the little things and the big things will be out of reach. –Mitchell Schumacher
Over-coaching can be more harmful than under-coaching. Keep it simple. – John Wooden
Keep it simple, stupid. – Dan John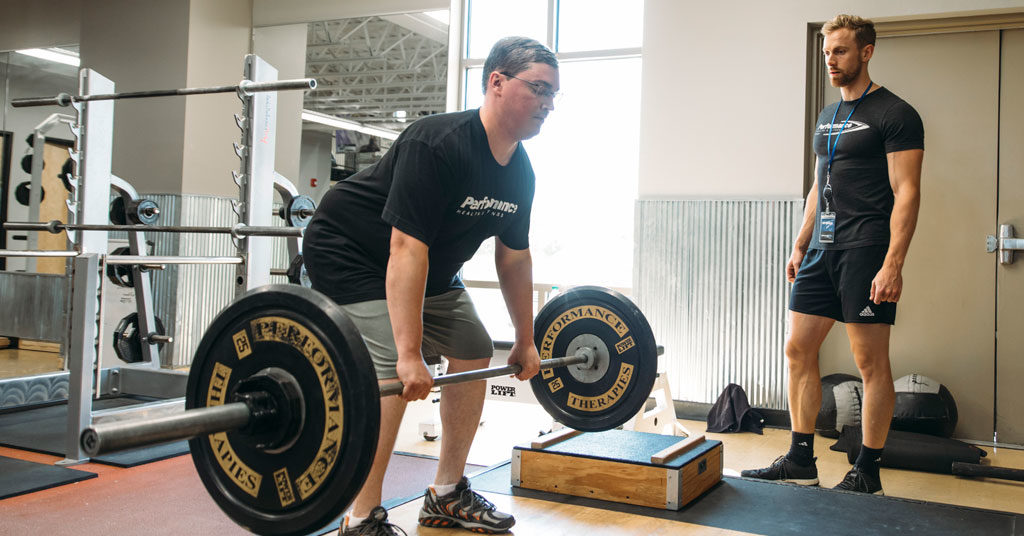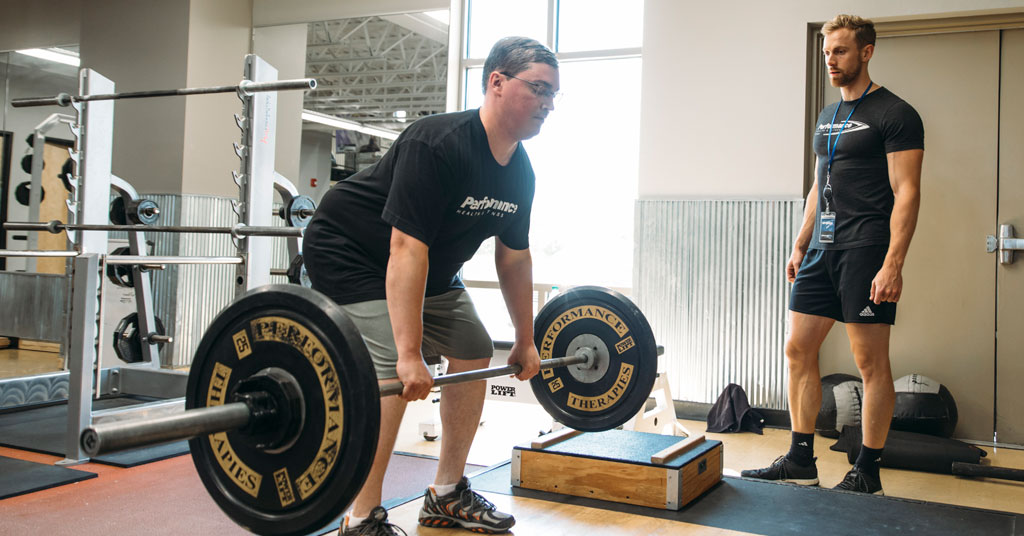 We would love to tell you more about our Foundations of Barbell Training program. Pop over to our program landing page and read through the details. Use the form on that page to reach out and we'll contact you with 24 hours to answer your questions and help you get registered.