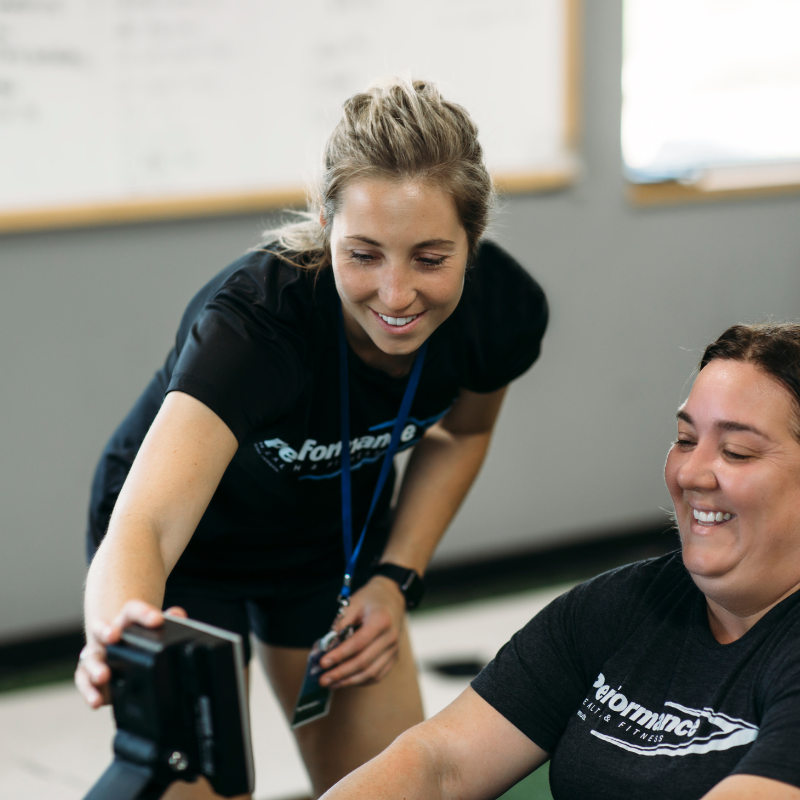 Kelsey McCrea
Personal Trainer & Nutrition Coach
B.A. Health and Human Physiology- Exercise Science, ACSM Certified Personal Trainer, USA Weightlifting Certified, Precision Nutrition Level 1
Kelsey has always had a passion for sports and helping people growing up with an athletic background. She combined her passion at the University of Iowa where she graduated in 2016 with an Exercise Science degree. Since then she has gained experience through rehabilitation internships at hospitals, working with the University of Iowa football team, and personal training.
She enjoys working with clients of all ages, motivating and pushing them to new fitness limits while building relationships.
Outside of the gym, she does CrossFit, coaches club volleyball and cheers on the Hawkeyes and the Kohawks. Kelsey loves spending time with friends and family, being outdoors, traveling, playing volleyball, and playing with her 2 Australian Shepherds, Brooks & Banks!
"Kelsey is always very good for my teenage daughter's mental health as well as her physical health. We appreciate her calm, caring style as she provides one-to-one personal training for my daughter. Thank you Kelsey!"
WIFE AND HUSBAND, CAROL & RON KLINE, ARE FOCUSING ON FUNCTIONAL TRAINING WITH KELSEY!
Carol trains with personal trainer, Kelsey. As she is getting older, she is focusing on functional strength training and nourishing her body!
Her husband, Ron, has lost over 20 pounds since training with Kelsey and he no longer needs to take the meds he was on prescribed by his doctor 🙌🏼
We are so lucky to have great members like Carol and Ron! 💚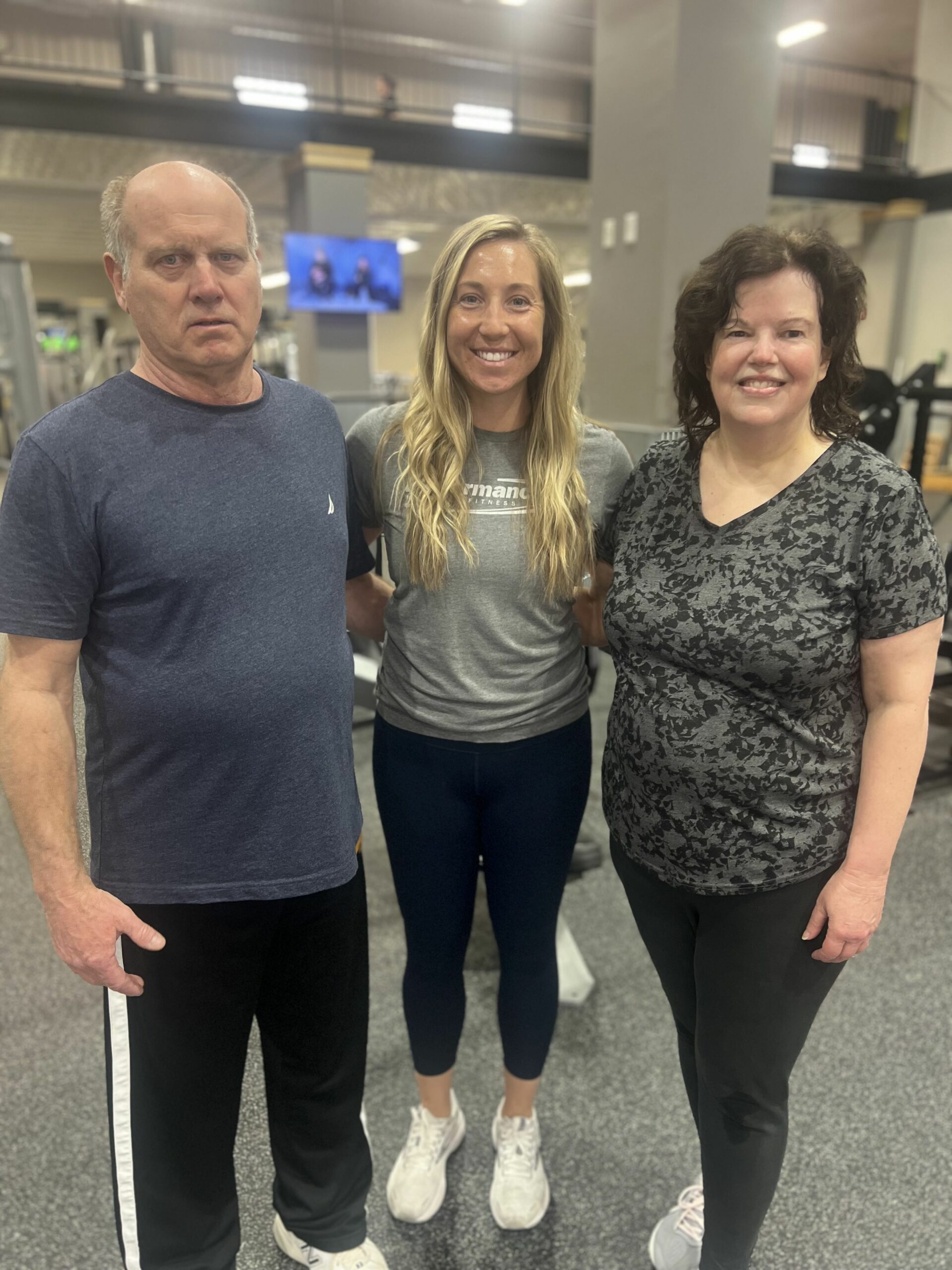 hear from Parker Anderson who IS personal training with kelsey
Meet Parker! Parker has been a member of Performance Health and Fitness since 2017! He trains with Kelsey and has seen a lot of progress since he has started (he has lost over 45+ pounds!!)
Aside from physical appearance, he said that working out that has helped his mental health.
We are so proud of you, Parker! Thank you for being a member at Performance Health and Fitness 💚
Request a Complimentary Initial Consultation
Would you like to schedule a complimentary initial consultation with Kelsey? Fill out the form below and we will get back to you within 24 business hours with availability and next steps. These appointments typically last 30-60 minutes and are scheduled in advance. Initial consultations can be conducted in person or virtually.
Initial Consultation with Kelsey
WHAT
OUR
MEMBERS
ARE
SAYING
Kelsey is an outstanding trainer who adapts workouts to help rehab or focus strength and flexibility to specific muscle groups and joints. She is fun to train with and knows how to motivate each of her clients. Go see Kelsey and let her help you attain your goals.

-R.W.
Kelsey is the real deal, motivating, pushes me, adapts workouts to meet my needs, encourages, and not only is she my trainer but also a friend.
-Stacey Abel