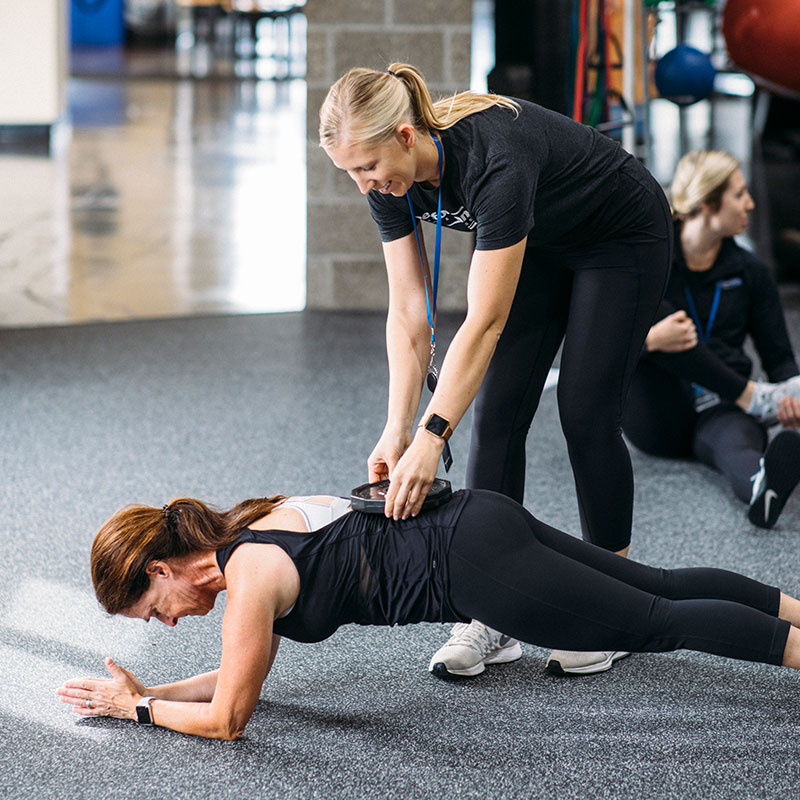 Jenny Comried
Certified Personal Trainer, Certified Health Coach, Precision Nutrition Level 1 Coach
B.A. in Psychology; ACE Certified Personal Trainer; ACE Certified Health Coach; Precision Nutrition Level 1 Coach
Jenny has always had a passion for staying active. She has played tennis since she was 7 and was involved in weight training throughout High School. Jenny enjoys sharing her knowledge and love of fitness with others and is excited to work with Performance Health & Fitness members. She enjoys working with clients of all ages and motivating them to achieve their goals. In her free time Jenny enjoys exercising, spending time with friends and family, and just being outdoors.
Request a Complimentary Strategy Session
Would you like to schedule a complimentary training strategy session with Jenny? Fill out the form below and we will get back to you within 24 business hours with availability and next steps. These appointments typically last 30-60 minutes and are scheduled in advance. Strategy Sessions can be conducted in person or virtually.
Strategy Session with Jenny
WHAT
OUR
MEMBERS
ARE
SAYING
Jenny listened well and encouraged me to start taking care of myself again. – Jane M.
Jenny is a great personal trainer. She keeps the workouts fresh and fun. If not for her, I would be sitting on my couch!  Thanks Jenny for keeping me going. 🙂 – Pamela S.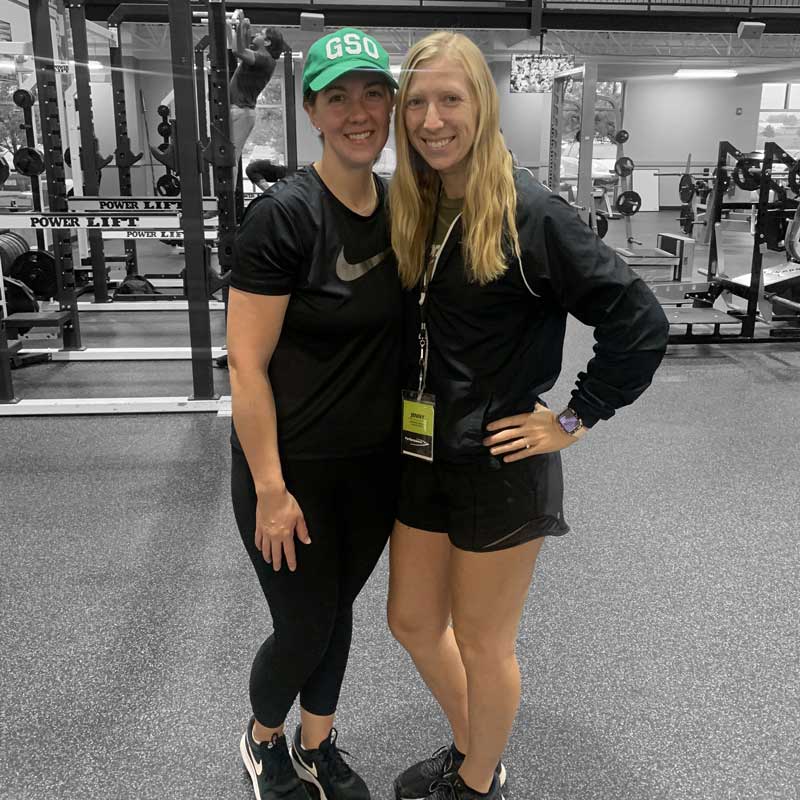 This girl has helped me more than she will ever know. She has shown me I am strong and that my body is capable of so many things. She has been an incredible mentor, motivator, and friend the past two years. I'm going to miss you tremendously!        @marykate_white