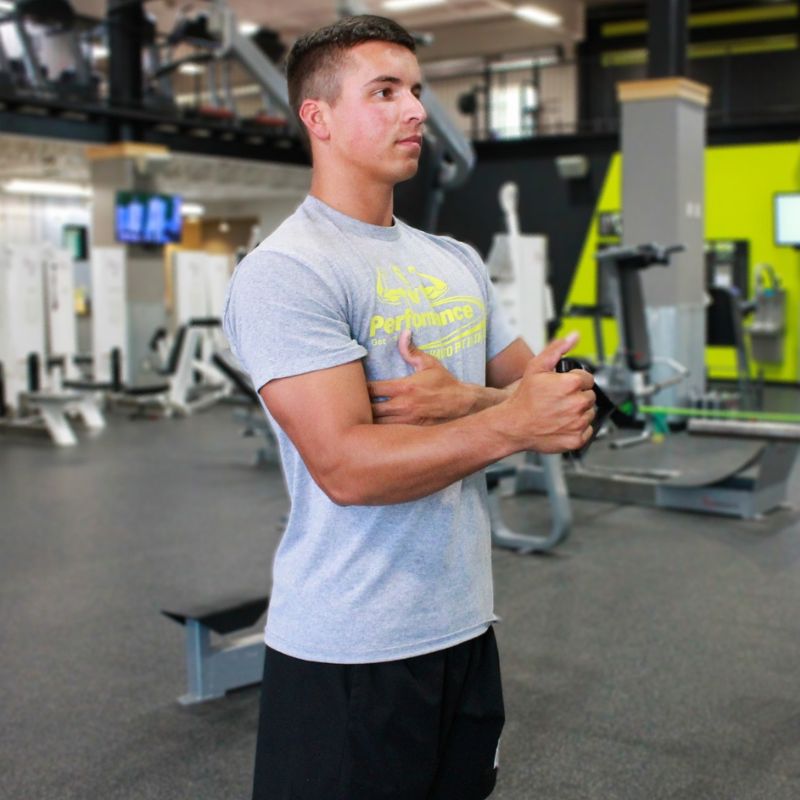 Tyrel Johnson
Personal Trainer + Strength and Conditioning Coach
Bachelors in Kinesiology, Coe College | Certified Personal Trainer through ACE
Tyrel, also known as TJ, graduated from Coe College. He is a Certified Personal Trainer and Strength + Conditioning Coach. He has previously worked as a Baseball instructor.
Training Specialties
Strength + Conditioning with athletes
Working with athletes in a variety of sports
Working with clients from any ages and fitness level
My favorite thing about being a personal trainer/coach is building relationships with people and watching them grow and achieve better goals. It makes me happy and them as well.
Request a Complimentary Initial Consultation
Would you like to schedule a complimentary initial consultation with Tyrel? Fill out the form below and we will get back to you within 24 business hours with availability and next steps. These appointments typically last 30-60 minutes and are scheduled in advance. Initial consultations can be conducted in person or virtually.
Initial Consultation with Tyrell