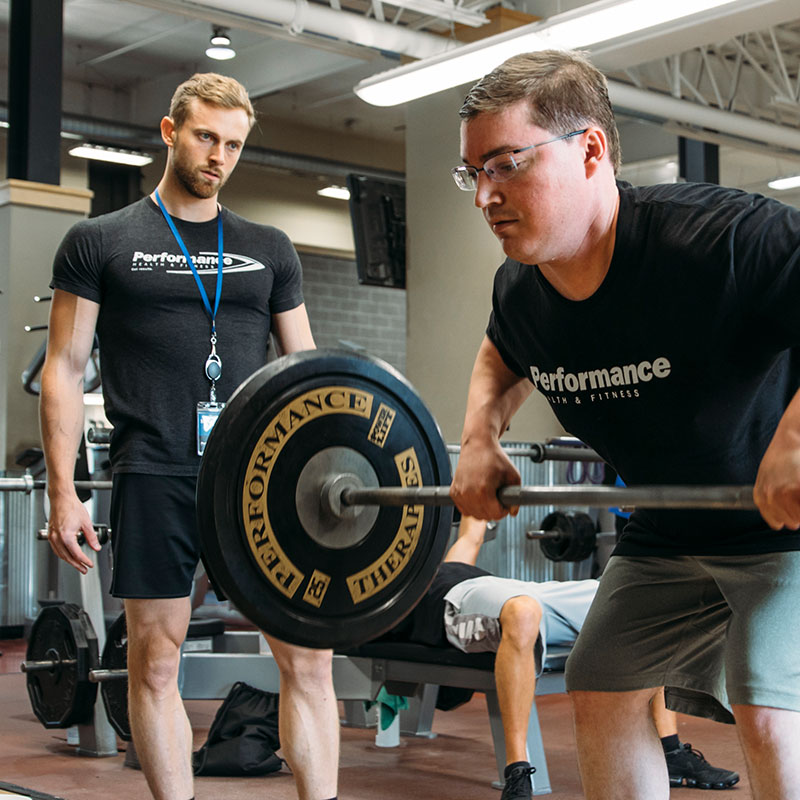 Mitchell Schumacher
Personal Trainer
B.S. in Human Performance and Fitness, NSCA-CSCS, BOEE Certified Coach
Mitchell received his Bachelor's degree in Human Performance and Fitness from St. Ambrose University in 2016. He has always been interested in sports and staying active. Since the age of 5, Mitchell has played tennis; his sport of choice. Mitchell enjoys working with people on the "little things" in the gym that can lead to BIG differences in performance and functionality. When he is not with clients or doing his own training, Mitchell enjoys being outside, fishing, and catching up with friends and family.
Request a Complimentary Strategy Session
Would you like to schedule a complimentary training strategy session with Mitchell? Fill out the form below and we will get back to you within 24 business hours with availability and next steps. These appointments typically last 30-60 minutes and are scheduled in advance. Strategy Sessions can be conducted in person or virtually.
Strategy Session with Mitchell