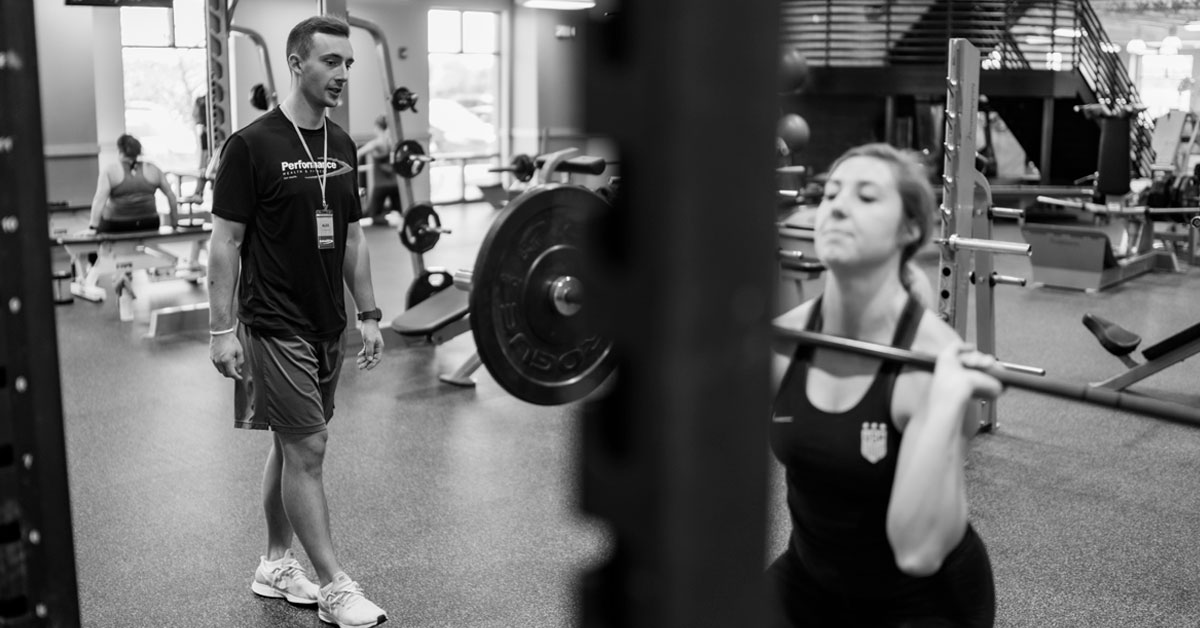 Fit Test Week
Our next Fit Test Week will be the week of June 7th.
If you're new to the Performance family or not familiar, Fit Test Week is a quarterly opportunity for members to assess their health with our Five Components of Fitness:
1) cardiovascular fitness
2) muscular strength
3) flexibility
4) balance
5) body composition
These tests combined take approximately 30 minutes to complete and are conducted with directions and guidance from a certified personal trainer. The tests are modified based on ability – making them accessible and beneficial for ALL ages and fitness levels.
THE BENEFITS
Assess your strengths and weaknesses
Monitor your progress on a quarterly basis
Completely free to members of Performance Health & Fitness
Conducted by certified fitness professionals
*Appointments are free of charge and are scheduled on a first-come, first-served basis.
Schedule your appointment below or:
Call 319-665-2548 (option 1) and speak with the Service Desk staff
Stop by the Performance Health & Fitness Service Desk
Email membership@perfther.com