Lemon Avocado Tuna Salad
Recipe courtesy of Performance Health & Fitness member, Kelly Potter
Back to school means packed lunches and this one is definitely a hit. Tuna salad is usually packed with mayonnaise but this version uses avocado and Greek yogurt for a creamy and flavorful texture!
Pair a tuna salad sandwich with chickpea puffs and fruit or sliced veggies for a loaded lunchbox.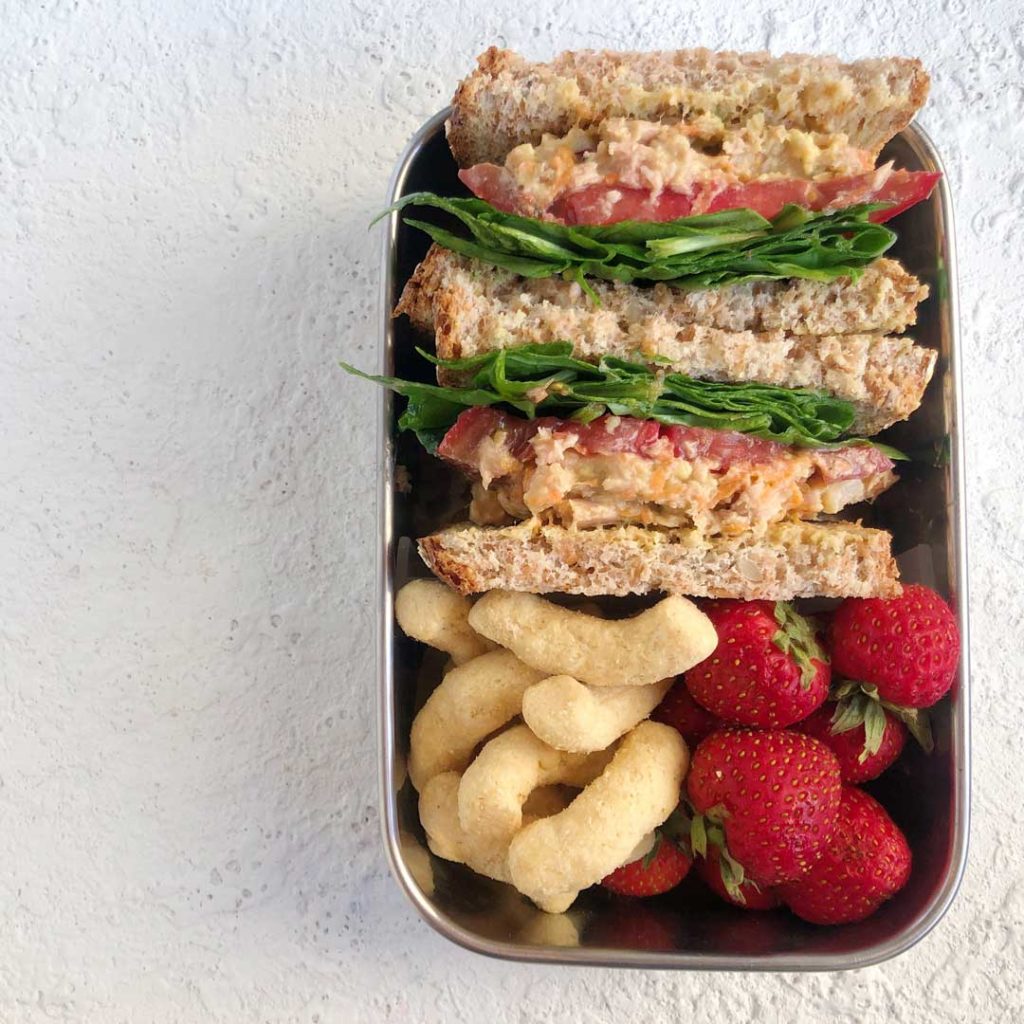 1 packet or can reduced-sodium tuna in water, drained
1/4 avocado, mashed
1 tbsp plain Greek yogurt
1 carrot, grated
2 tbsp celery, chopped
Red onion to taste, diced
Juice from 1/2 lemon
Salt & pepper to taste
Mash all ingredients in a bowl until well-combined. Serve with veggies, crackers, or on bread with tomato and spinach!
///
Want to learn about Nutrition Coaching? Schedule a free 30-minute Nutrition Coaching Strategy Session to speak with our Registered Dietitian about your health goals and see if nutrition coaching would be a good fit for you.
Schedule a FREE 30-Minute Nutrition Coaching Strategy Session