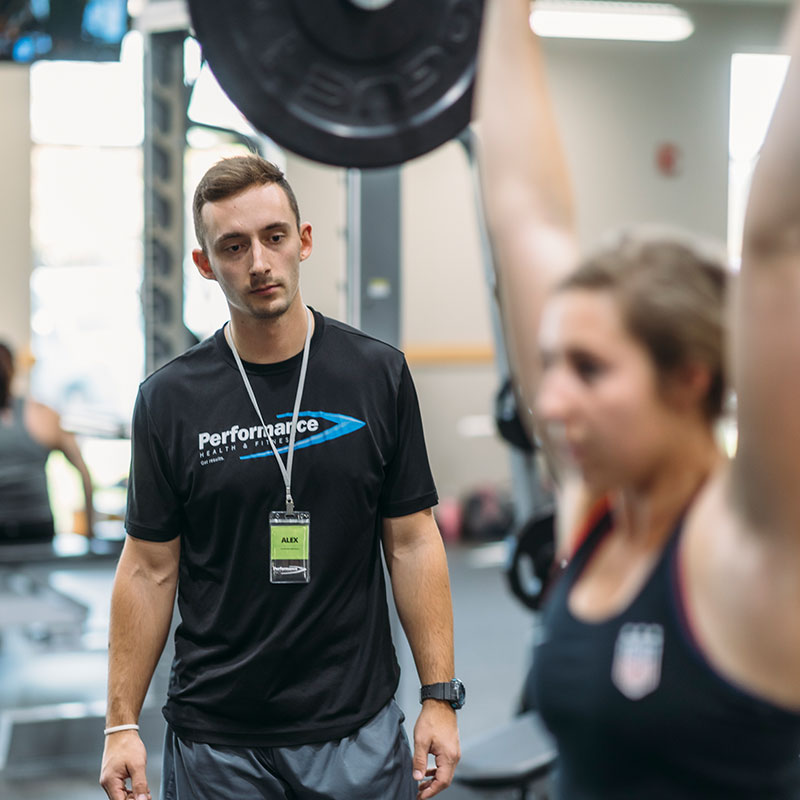 Alex Harmer
Personal Trainer
Masters Degree in Coaching and Administration; Certified Strength & Conditioning Specialist
Alex attended Wartburg College where he earned his degree in coaching and administration while playing on their football team. He was fortunate enough to intern at Iowa State University (football), North Dakota State University (football), and the University of Iowa (Olympic), and was recently an Assistant Strength and Conditioning Coach at Minnesota State University (Mankato) where he was in charge of baseball, women's basketball, wrestling, cheer, redshirt football, intern coordinator, while also assisting with football.
His passion is to develop relationships with athletes and give them the tools necessary to achieve success on and off the field.
Request a Complimentary Strategy Session
Would you like to schedule a complimentary training strategy session with Alex? Fill out the form below and we will get back to you within 24 business hours with availability and next steps. These appointments typically last 30-60 minutes and are scheduled in advance. Strategy Sessions can be conducted in person or virtually.
Strategy Session with Alex